Smart, curious and friendly too
We're a team of people passionate about learning, science, and children. You'll overhear a lot of talk in the office about science news, tinkering projects, science fiction, kids, going on hikes, and classroom teaching.
As a team, we are passionate about the details. We obsess over customer feedback and are constantly iterating and improving based on what we hear. We release multiple updates to our website every day and implement new features days after conceiving of them. We test every explanation, observe every lesson in classrooms, and talk with children and teachers constantly. We are taking responsibility for the future of learning, and each of us loves our respective crafts.
Operations Team
Content Team
Design Team
Growth Team
Product Team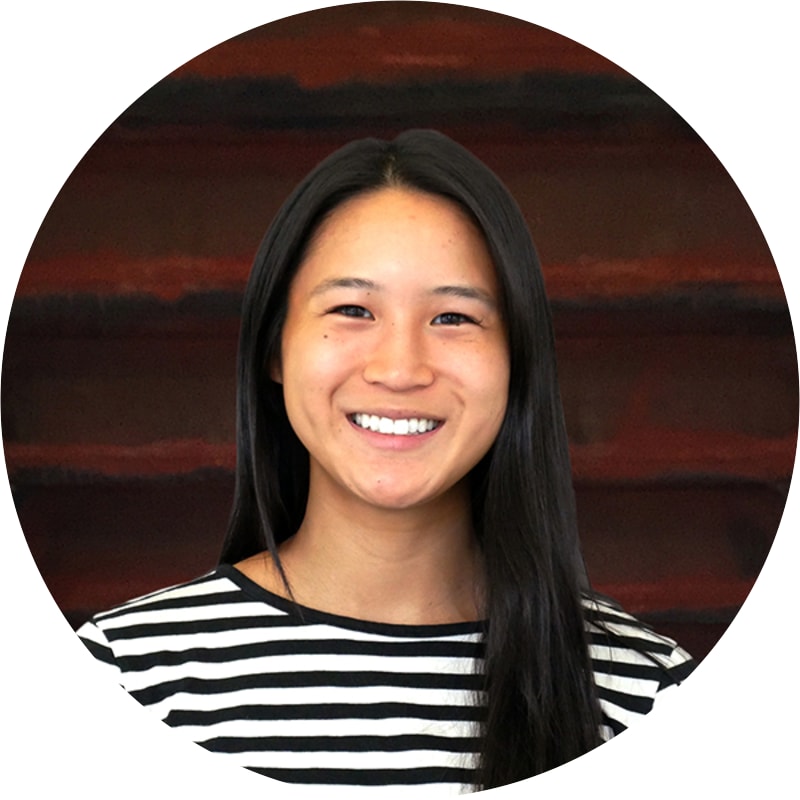 Cathy Huang
Product Manager
Cathy helps turn problems into ideas, and ideas into lasting solutions. Previously, she managed supply acquisition and marketplace health AskWonder, published global development research at Endeavor.org, and supported DoctorSHARE's Floating Hospital Barge team in Jakarta, Indonesia.
Engineering Team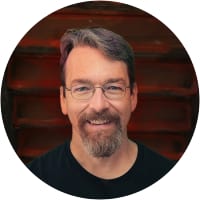 Chris Morris
Director of Engineering
Chris is our Director of Engineering, empowering our engineers to do their best work and protecting our culture that moves fast in response to customer feedback. Most recently, he was at LivingSocial for six years where he led a team responsible for Core Services. Chris has deep experience with Ruby and Rails and is a former core contributor to the Bundler project. He blogs at
clabs.org
.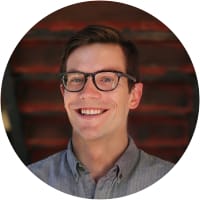 Robb Prescott
Senior Software Engineer
Robb works closely with the Teacher Team to devise and implement solutions to make the product better and easier to use. He earned a dual degree in Computer Systems Engineering and Electrical Engineering at Rensselaer Polytechnic Institute and has been hacking at all flavors of code ever since. Before joining Mystery.org, he worked at the U.S. Geological Survey to develop sciencebase.gov.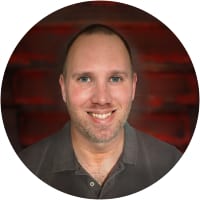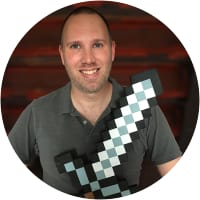 Eric Idema
Senior Software Engineer
Eric writes the code behind Mystery.org. He studied computer science at Michigan State University. He has a lifelong love of tinkering and figuring out how things work. He's been developing with Ruby and Rails since the early days and was working at LivingSocial most recently before joining Mystery.org.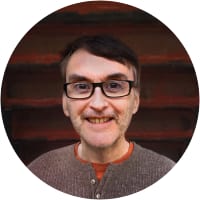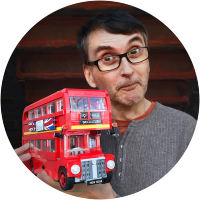 Tom Fakes
Senior Software Engineer
Tom loves writing software, and has been doing it for quite a while now, including 10 years at Microsoft creating software for Windows. He has been programming with Ruby on Rails for the last 12 years, creating websites for various businesses. With a long time interest in science, Tom is eager to help Mystery.org teach more children how fun science can be.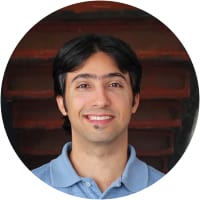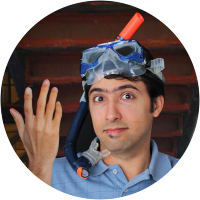 Ahmed Omran
Senior Software Engineer
Ahmed is a high school science teacher turned software developer. He has worked on several products in the educational technology space. His passion has been to provide teachers with great tools to empower them to do their best work. He graduated from the University of Ottawa with degrees in Biology and Education.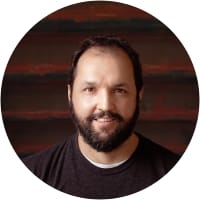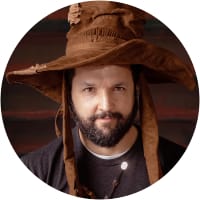 Conan Rimmer
Senior Software Engineer
Conan started his professional career as a biologist; but transitioned to tech during first Dot-com boom. Over his 18-year career in the software industry, he has worked for several companies of various sizes (from startup to Fortune 500) on a variety of products (from satellite ground systems to credit card company integrations). Conan is excited to combine his long-time love of science with his software expertise to help Mystery.org thrive.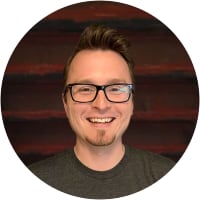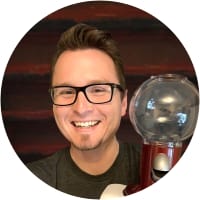 Jon Dodson
Senior Software Engineer
Ever since Jon got his hands on his family VIC-20 he's been a programmer and is happy to continue that role at Mystery.org. Jon has spent many years working for various flavors of the tech industry such as LivingSocial and Bonobos and is quite excited to dig into helping kids love science.
District Team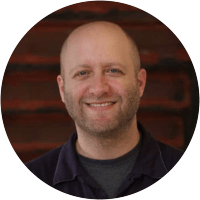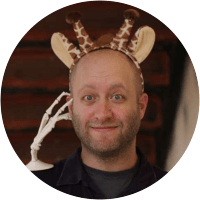 Eric Berson
Director of Customer Success
Eric helps teachers, schools and districts get started with Mystery.org and guides our alignment with the Next Generation Science Standards. He has researched how students develop scientific understanding and how teachers develop instructional practices in science. Eric was a post-doctoral fellow at Stanford University and earned his Ph.D. in elementary science cognition at University of California, Berkeley.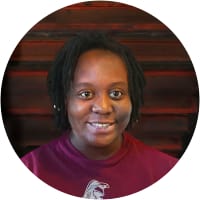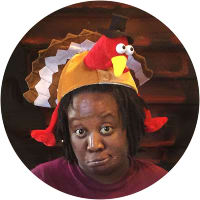 Leketa Schilling
District Partnership Manager
Leketa is on the front lines of our work, interacting directly with educators and administrators across the country so that we can continue to bring them the best open-and-go lessons that inspire kids to love science. A third-generation science teacher, education is written into her DNA. Leketa is also a Teach for America alum who has taught in Southeast Los Angeles and Washington, D.C. She graduated from the University of Maryland with degrees in Neuroscience and Psychology, and is a recent MBA graduate of the University of Rochester.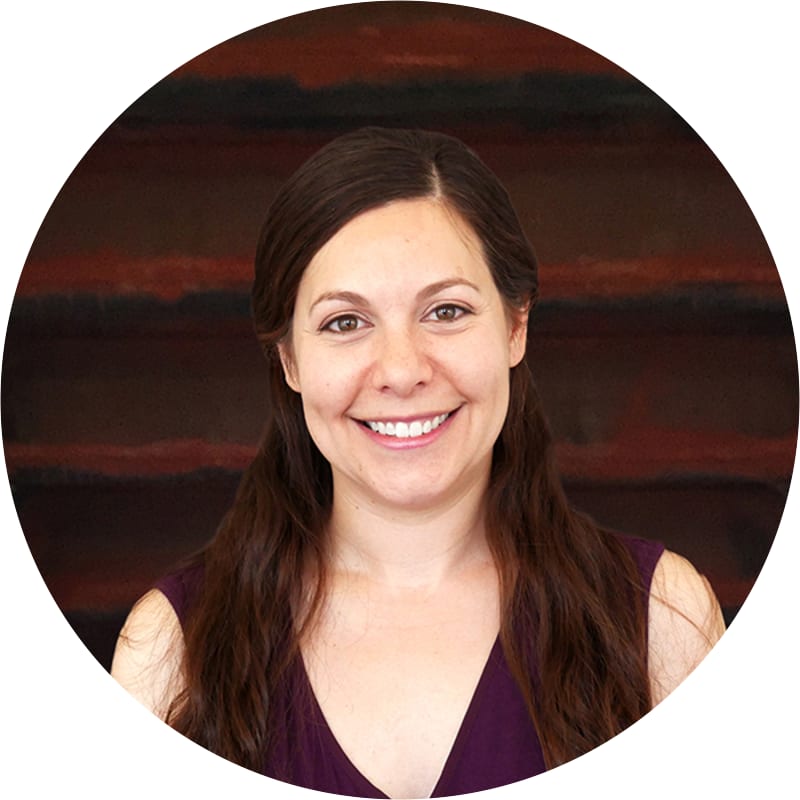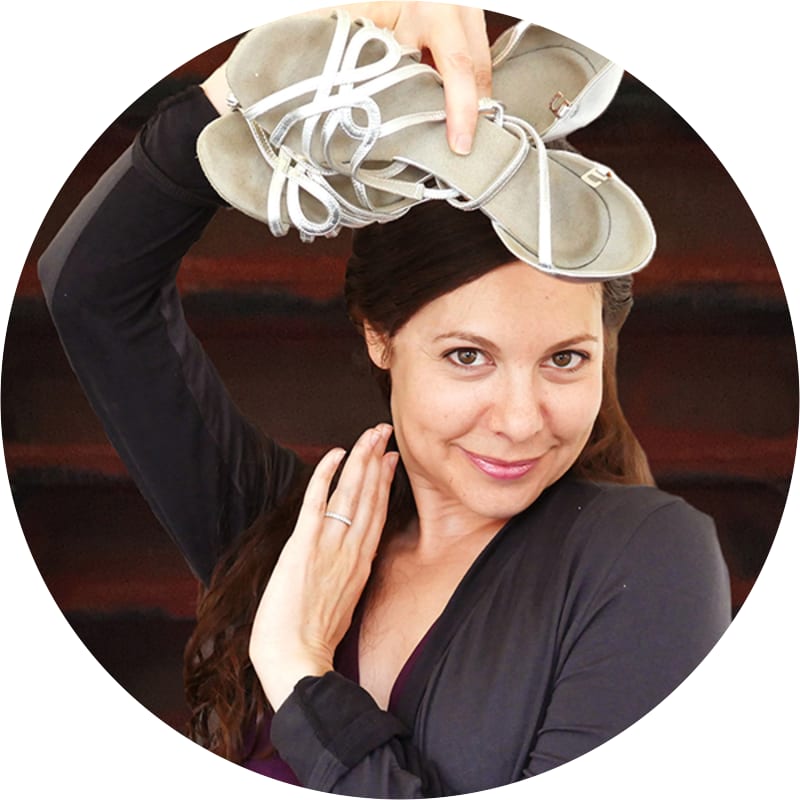 Laura Stephens
District Partnership Manager
Laura works with schools and districts throughout the U.S. to help ensure their success with Mystery Science. Laura is passionate about making education fun for students. Before joining Mystery.org, Laura worked at a non-profit organization conducting research on educational technology products. Laura has an M.Ed. in International Education Development from the University of Massachusetts Amherst.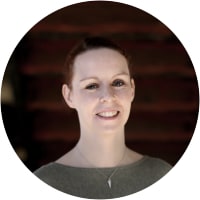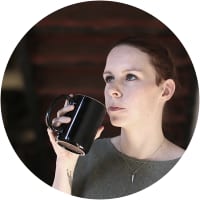 Kathryn Williams
Sales Operations Manager
Kathryn works to help build systems, analyze data and generally foresee bumps in the road, so that more students and teachers have an easy path to using Mystery.org. Kathryn translated a career in film production into a passion for startup operations. Since moving to the Bay Area, she has built teams and processes for Zirtual, uBiome and ShareThis. She believes in people, in data, and in always leaving the world better than you found it.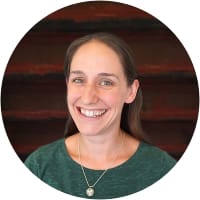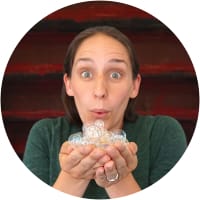 Paula Parks
Operations Specialist
Paula is all supplies all the time. From maintaining the supply calculator to focusing on shipping Mystery Packs across the country, her goal is to make teaching the Mystery Science curriculum as easy as possible. A career educator, Paula finds great joy in streamlining operations and supporting teachers.
Customer Team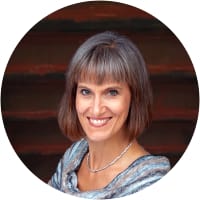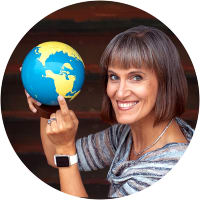 Heike Larson
Director of Communication
Heike leads the customer team, and helps tell the Mystery.org story, so teachers, curriculum leads, and administrators are empowered to spread the word about Mystery.org and how we explain the world to curious young minds. Heike spent eight years educating parents about the benefits of Montessori education at LePort, a group of 20 authentic Montessori schools. A native of Germany, Heike earned her MBA from the University of Texas at Austin.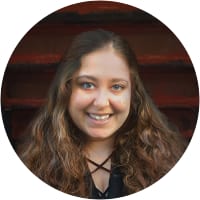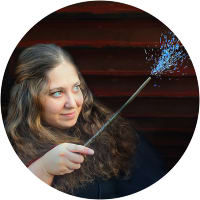 Hailey Markman
Customer Experience Lead
Hailey works to support our teachers and schools, and will gladly answer any question that comes her way. Prior to joining the Mystery.org team to advocate for our teachers, Hailey began her career in the nonprofit sector advocating for women's rights, consumer rights, education, and the environment. Hailey graduated from Boston University with a B.S. in Journalism.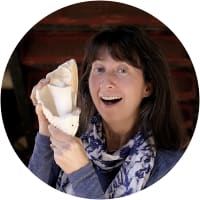 Monica Chaney
Customer Experience Specialist
Monica works closely with teachers and schools, ensuring that they have the very best experience with Mystery.org. She has spent several years honing her customer support skills, while homeschooling her science-loving son. Monica's passion for education and customer support fuel her to do whatever she can to make teachers and students happier and more successful. Monica has a B.A in English from the University of Virginia and an M.A. in Human Factors Psychology from George Mason University.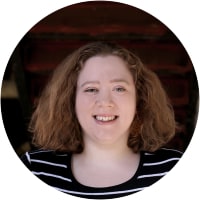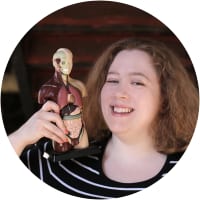 Emily Stocker
Customer Experience Specialist
Emily loves seeing things from our teachers' perspectives! She has a BA in Anthropology from the University of Louisville, the cultural and analytical skills from which she uses daily to better understand our teachers and their individual and collective contexts. She previously worked in as a customer service and research specialist for a large insurance company, and gained valuable experience in another position coordinating multicultural international teacher exchange programs.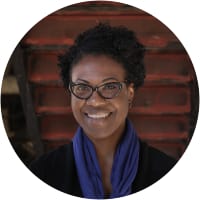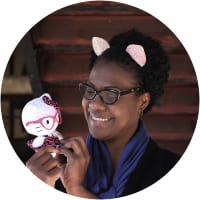 Anita Wright
Customer Experience Specialist
Anita's position as a Customer Experience Specialist allows her to put her many years of Customer Service skills to good use! Before joining Mystery.org, she was enrolled at General Assembly where she learned to write software programs using Javascript. Anita's favorite part about working for Mystery.org is that she is on hand to help teachers and their students to #staycurious!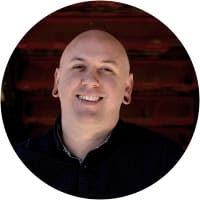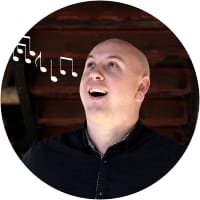 Nathan Smith
Customer Experience Specialist
Nathan loves to create remarkable experiences for our teachers. He is a serial problem solver that thrives on finding a creative solution to any issue that comes his way. He began his journey in the catering service industry and refined his passion for support through various corporate roles. Nathan is a proud graduate of Atlanta Institute of Music and Media.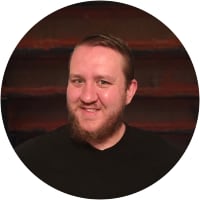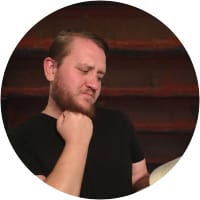 Nick Wilson
Customer Experience Specialist
Nick has a long history of customer experience positions. From tech support to veterinary care he has developed an ability to solve whatever problem is thrown his way with enthusiasm. He loves the opportunity to turn a challenge into an excellent experience for the customer. Nick has a B.A. in English from The The University of Texas at Arlington.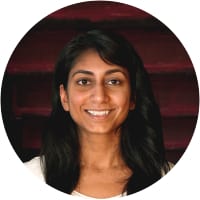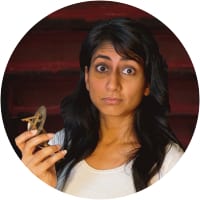 Tygrr DosRemedios
Customer Experience Specialist
As a former high school math teacher, Tygrr serendipitously found herself at Mystery.org where she can combine her passions for technology and education. The experience of teaching first hand has provided her with valuable insight in how best to support our teachers in the classroom and help students #StayCurious. She loves helping people, creative problem solving and believes education is the most powerful tool we can possess.